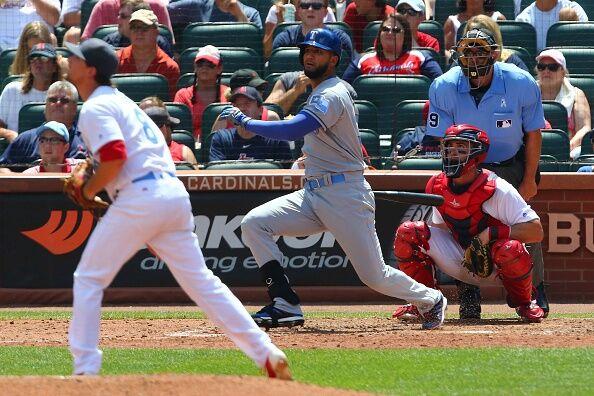 Pinch-hitter Jurickson Profar lined a two-run single with two outs in the top of the eighth inning, helping Texas complete a three-game sweep.
Profar's hit off rookie reliever Matt Bowman (1-2) scored Rougned Odor and Mitch Moreland, making a winner of reliever Tony Barnette (4-2), who pitched 1 2/3 scoreless innings of relief. It was the sixth straight win for the Rangers (45-25), who finished their 10-game road trip at 8-2 and improved their record in one-run games to 16-4.
Meanwhile, St. Louis (35-33) lost its 21st home game. It did not lose its 21st home game last year until Sept. 4.
Matt Holliday had a homer and a sacrifice fly for the Cardinals.