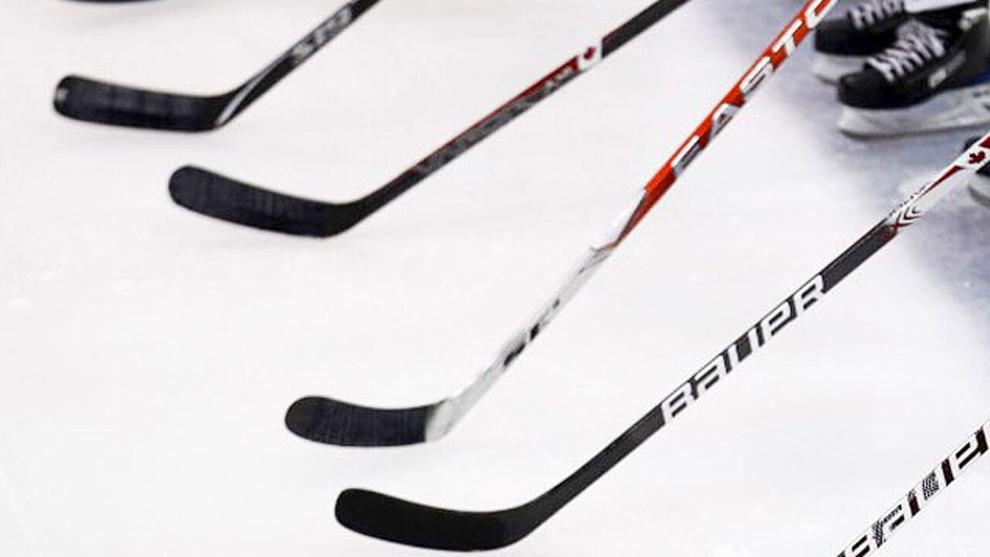 The 10th Annual Culver's Cup high school hockey tournament has begun with games at Madison Ice Arena and Hartmeyer Ice Arena Thursday through Saturday.
Eight boys and girls varsity teams and eight boys JV teams are playing in the tournament.
The Metro Lynx played in the first girls varsity game at Madison Ice Arena Thursday afternoon and defeated Northland Pines 8-1.
Sierra Berg had three goals and Abby Ahlborn had two goals and an assist for the Lynx.
Get your weather forecast from people who actually live in your community. We update with short, easy-to-use video forecasts you can watch on your phone every day. Download the iOS or Android app here.