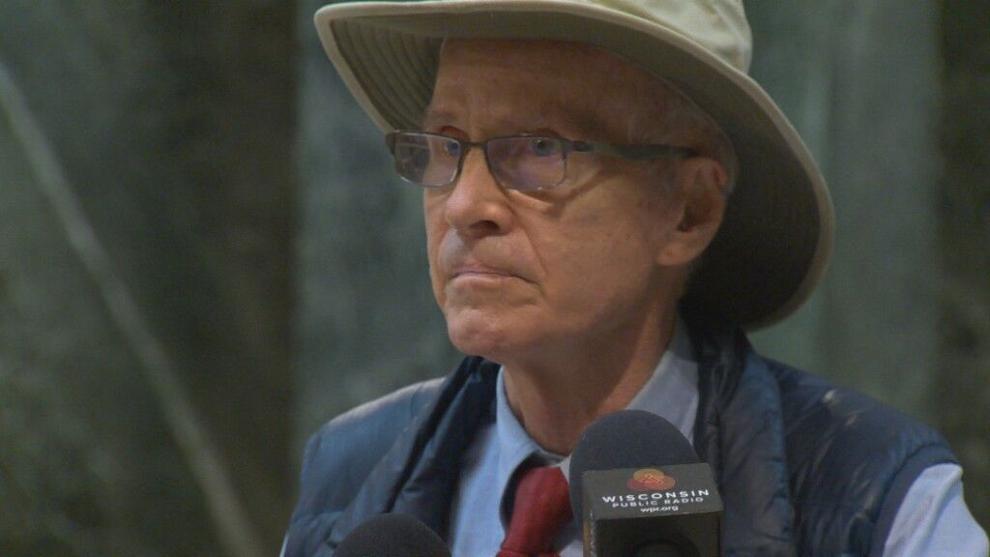 MADISON, Wis. — Doug La Follette has won the Democratic primary for Wisconsin Secretary of State as Republicans have hopes of taking the office and reshaping its powers in November.
La Follette won the Democratic primary over Alexia Sabor with 63.4% of the vote as of 11:35 p.m. Just under 80% of ballots have been counted.
Wis. Secretary of State–Democrat
Wisconsin Secretary of State
Doug La FolletteAlexia Sabor
Doug La Follette

*

Winner

D

63.6%

300,569

Alexia Sabor

 

D

36.4%

171,835
* Incumbent472,404
100.0% precincts reportingLast updated:
La Follette has served as Wisconsin's Secretary of State since 1978 but has seen the office stripped of most of its powers in that time. Right now, the Secretary of State is in charge of keeping records of all official acts of the state legislature and the governor's office, including affixing the state seal on all acts signed by the governor.
However, Republicans have raised the possibility of restoring the office's election administration powers and overseeing — or replacing — the Wisconsin Elections Commission if they win the race in November. Wisconsin's Secretary of State has not been in charge of running the state's elections since 1974.
The Republican-controlled Legislature created the Wisconsin Elections Commission in 2015. Elections commission administrator Meagan Wolfe was confirmed by the Republican-controlled State Senate in 2019 to a four-year term but has since been criticized by Republicans for guidance issued for elections during the pandemic.
The Republicans controlling the Legislature would be unlikely to restore powers to the office of the Secretary of State if a Republican does not win the job in the general election in November.
RELATED: Loudenbeck wins Republican primary for Secretary of State, with GOP eyeing oversight of future elections
On the Republican side of the aisle, Amy Loudenbeck came out on top.
You can find more election results and news here.