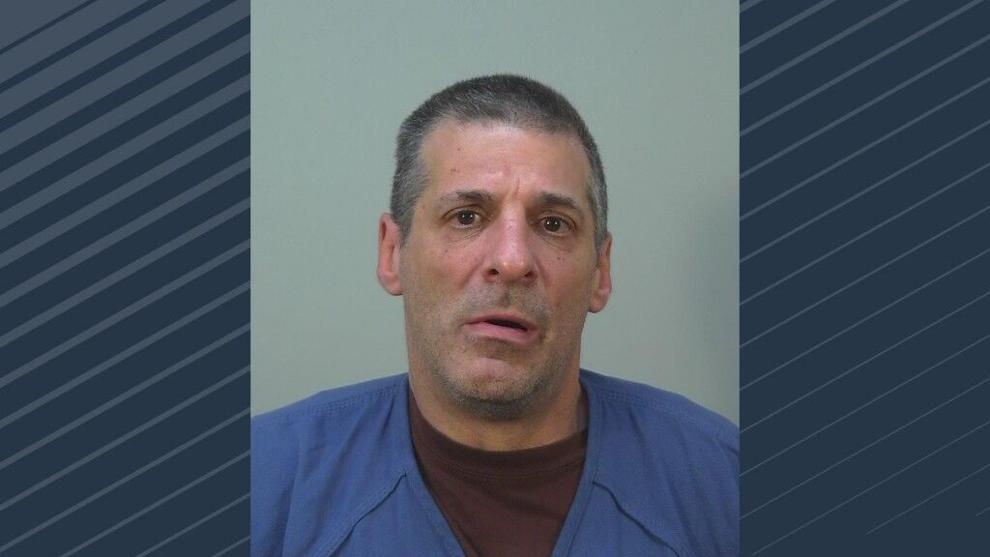 MADISON, Wis. — A man accused of killing a woman and hiding her body before it was found months later will stand trial in September of next year, court records show.
Gregg Raether, 56, is charged with first-degree reckless homicide for allegedly killing 55-year-old Patricia McCollough in July of this year. Police didn't discover McCollough's body until September 16, nearly two months after she was killed.
Raether's trial is scheduled to start Sept. 6, 2023 and run until Sept. 22.
According to the criminal complaint filed against Raether, McCollough's body was found in a bedroom inside the house she and Raether had been living in together. Police found dresser drawers and televisions stacked on top of her.
RELATED: Madison man charged with murder of woman whose body wasn't found for months
An autopsy later revealed the woman died of asphyxia and blunt force injuries to her torso.
Raether's next court appearance is a motion hearing scheduled for July 7, 2023.