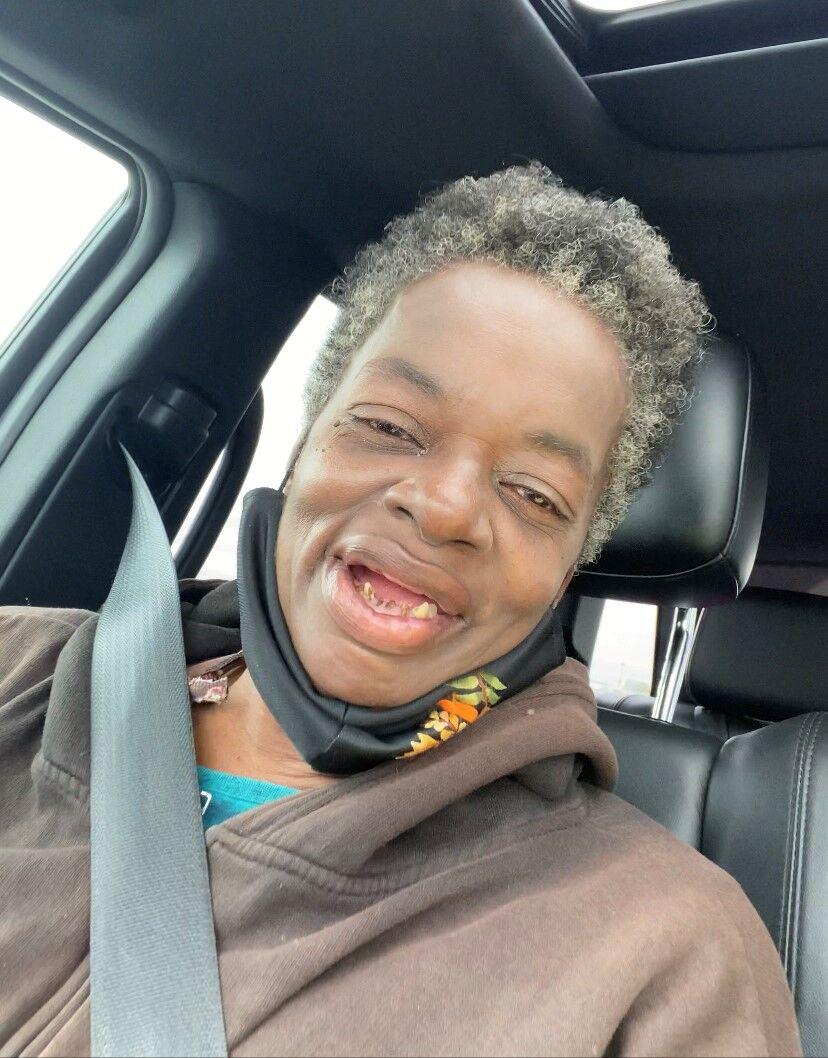 UPDATE: At 9:45 a.m. Sunday the Silver Alert was canceled after police said Triplett was found safe.
---
MADISON, Wis. — Madison Police officers are searching for a 62-year-old woman who was reported missing Saturday night.
A Silver Alert has been issued for Everlee Triplett. She was last seen on Madison's west side Saturday morning at Brompton Circle around 10 a.m.
Triplett is 5-feet-9 inches tall, 154 pounds, with brown eyes and short gray hair. She's missing some of her front teeth, and was last seen wearing a black hoodie sweatshirt with the Las Vegas Raiders logo on the front.
Triplett does not have access to a vehicle and may try using public transportation, but has not done so in two years.
Anyone with information on her whereabouts is asked to call the Madison Police Department at 608-255-2345.