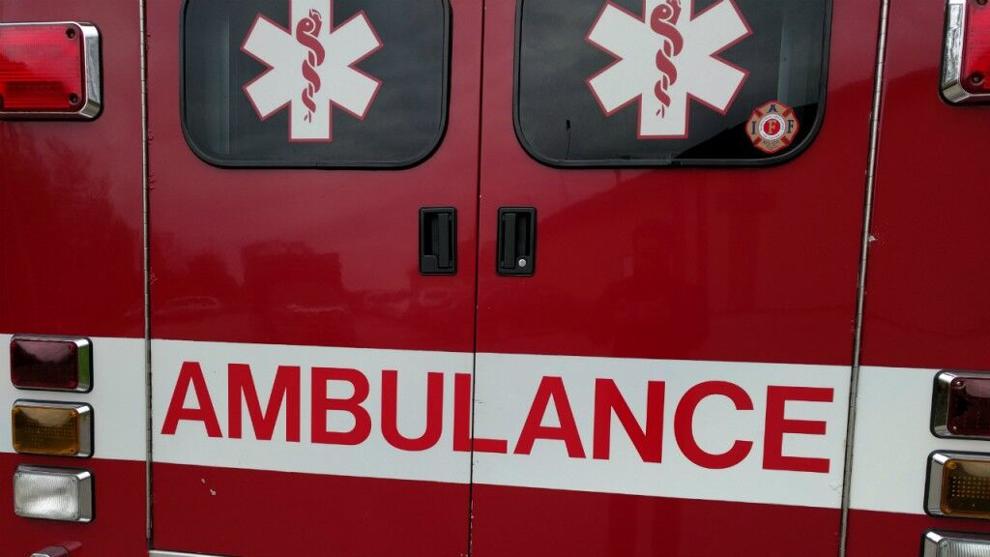 IXONIA, Wis. — One person is dead and another was seriously injured after a crash Saturday outside Ixonia.
Crews responded to a two-vehicle crash at the intersection of Highway 16 and County Road SC just after 11 a.m.
Jefferson County Sheriff's officials said both vehicles were traveling westbound on Highway 16 when one vehicle slow down and attempted to make a U-turn. The second vehicle then crashed into the other on the driver's side.
The driver of the turning vehicle died of their injuries. The driver of the second vehicle was seriously injured and taken to a local hospital.
The incident is under investigation and neither of the drivers' names was released.