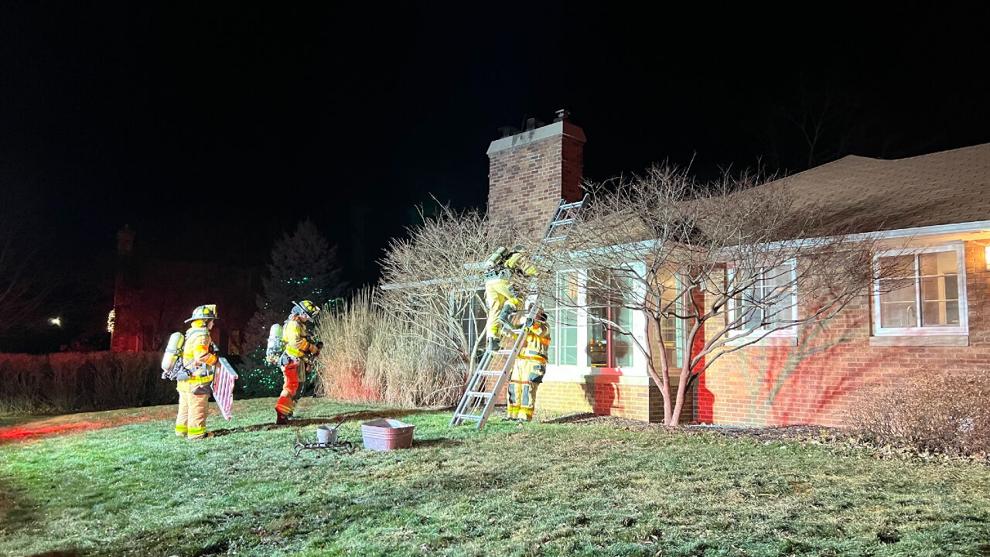 MAPLE BLUFF, Wis. — A chimney fire in Maple Bluff on Saturday night caused about $2,000 in damage, Maple Bluff Fire Rescue Department officials said.
Crews were sent to the 100 block of Fisk Place just after 7:20 p.m. Flames could be seen coming from the top of a home's chimney.
The residents and pets evacuated and crews were able to extinguish the fire. No injuries were reported.
Officials said the fire serves as a reminder to have your chimney cleaned and checked once a year to avoid the buildup of flammable creosote.