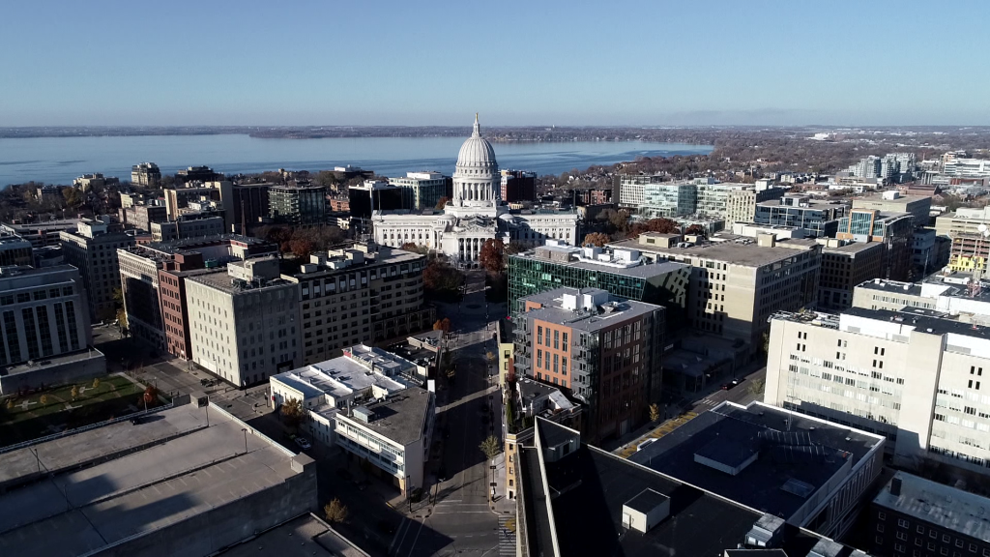 MADISON, Wis. — Dane County will spend nearly $8 million to support affordable housing projects around the area.
County Executive Joe Parisi announced Wednesday that $7,896,801 would be awarded to projects in Madison, McFarland, Middleton and Oregon through the county's Affordable Housing Development Fund. The move is expected to create over 550 new affordable housing units.
"Dane County remains committed to finding solutions and increasing opportunity for all in our community," Parisi said. "The Affordable Housing Development Fund helps bring together successful partnerships to create more affordable housing projects throughout Dane County."
The money will support six projects, including a 49-unit development on Holscher Road in McFarland and a 124-unit development on Odana Road. The Affordable Housing Development Fund has given over $31 million to affordable housing projects since its inception in 2015.