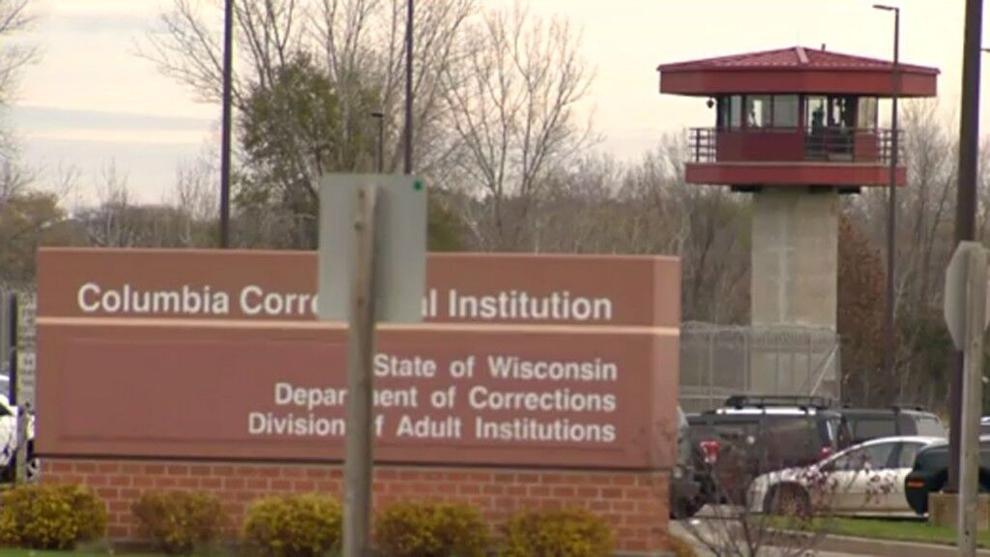 PORTAGE, Wis. — Two Columbia Correctional Institution staff members were assaulted Wednesday night by an inmate, according to Wisconsin Department of Corrections officials.
John Beard, director of communications with the DOC, confirmed to News 3 Now that the attack happened around 5 p.m.
The inmate struck both staff members with a closed fist, according to Beard.
Both victims were taken to a nearby hospital, One suffered a large laceration to the forehead that needed medical attention, Beard said.