About the Area: Winona is situated alongside the Mississippi River, with bluffs overlooking the mighty waterway. More than 100 miles of biking and hiking trails snake through the area, making it a great spot for anyone looking to embrace Minnesota's natural beauty. Over the summer, two river cruise companies stop in Winona, so if you're looking for a longer trip, you could hop on a Mississippi River cruise.
What to Do: With more than 10,000 lakes in the state, Minnesota offers plenty of opportunities to be on the water, but Winona is close to beautiful canoe and kayak trails around several lakes and the Mississippi River. Broken Paddle Guiding Co. also hosts a sunset tour that ends at a local brewery. Marinas and boat landings are available for anglers and boaters, and Levee Park is a good spot to embrace the views, along with the various bluffs, including Sugar Loaf Bluff, an iconic Winona landmark that stands 85 feet tall.
Where to Stay: There are some big hotels in Winona, but for a unique stay consider Alexander Mansion Bed and Breakfast, a classic Victorian-style home that was built in 1886 and later converted into a place for overnight travelers. A stay also comes with a four-course breakfast.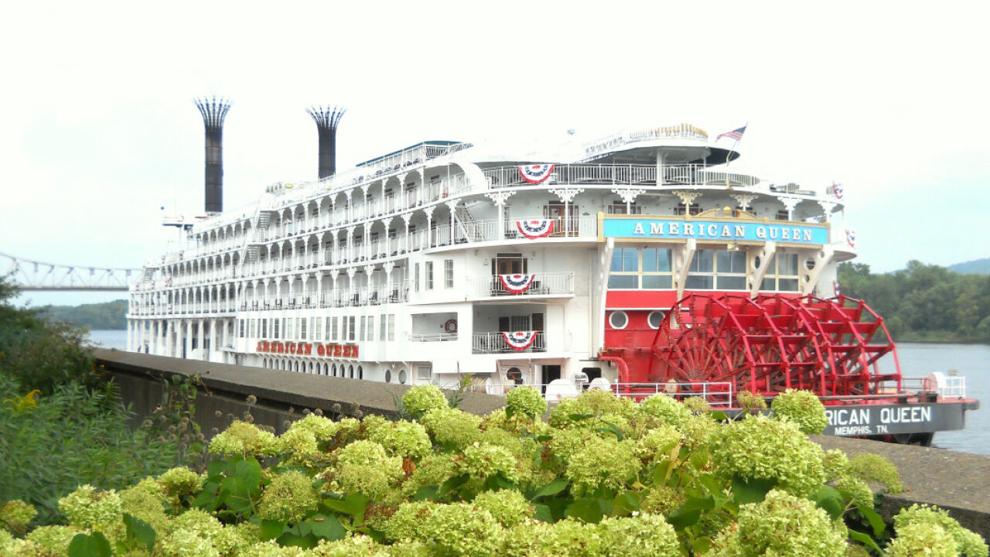 Where to Eat: Andrew Zimmern, an award-winning Minnesota chef and the host of "Bizarre Foods" on Travel Channel, named Nosh Scratch Kitchen in Winona as one of the best farm-to-table restaurants in Minnesota last year. Nosh focuses on seasonal ingredients, and specializes in Mediterranean-inspired dishes. For a beautiful view of the water along with a meal, you'll want to visit Boat House Restaurant, the only riverfront dining spot in Winona.
Must-See Event: For the past 75 years, the city has hosted the Winona Steamboat Days. The event, scheduled for June 15-19, is a community celebration with parades, fireworks, a carnival and music.