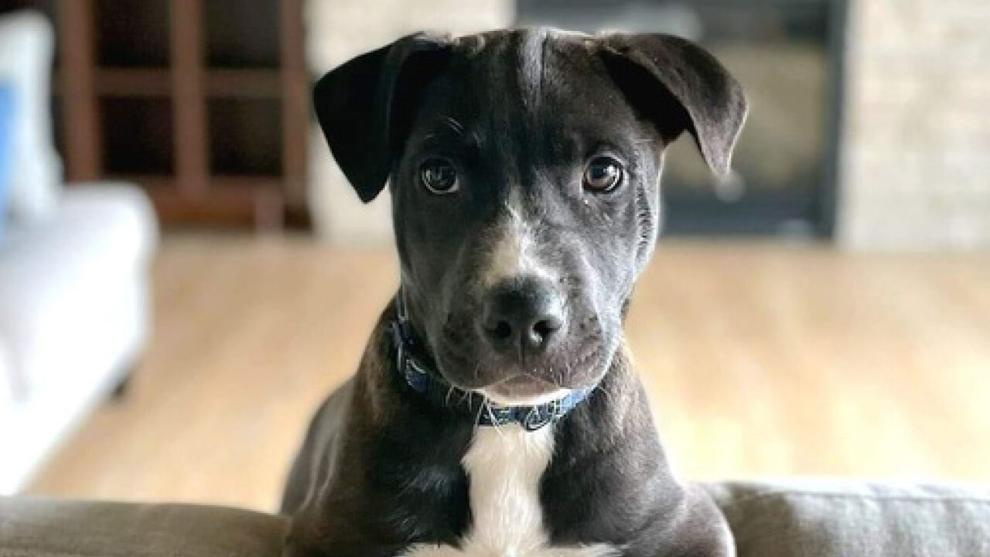 If you're looking to foster or adopt — or are interested in volunteering — consider one of these area organizations. 
🐱 9 Lives Rescue (Madison) 9livesrescue.com
🐶 Albert's Dog Lounge Rescue (Whitewater) albertsdoglounge.org
🐱 Angel's Wish (Verona) angelswish.org
🐱 Brown Paws Rescue (Verona) brownpawsrescue.com
🐹 Critter Corral Guinea Pig Rescue (Madison) crittercorral.org
🐶🐱🐇🐍+ Dane County Humane Society (Madison) giveshelter.org
🐶 Diamond Dogs Rescue (Madison) diamonddogsrescue.com
🐶 Fetch Wisconsin Rescue (Verona) fetchwi.org
🐴🐔🦙+ Heartland Farm Sanctuary (Stoughton) heartlandfarmsanctuary.org
🐶 Key to Happiness Rescue (DeForest) kthr.org
🐶 Lola's Lucky Day (Madison) lolasluckyday.com
🐶 Ma, Paws, & Me Pet Rescue (Watertown) mapawsmepetrescue.com
🐱 Madison Cat Project (Madison) madisoncatproject.org
🐶 Paddy's Paws (Fort Atkinson) paddyspaws.blogspot.com
🐶 Puppers to Love Rescue (Madison) pupperstolove.org
🐍🦎+ Reptile Rescue of Wisconsin (Portage) reptilerescueofwisconsin.com
🐶🐱 Shelter From the Storm (Madison) sftsrescue.org
🐶🐱🐹 Underdog Pet Rescue of Wisconsin (Madison) underdogpetrescue.org
---
The story behind Dane County Humane Society
Sometime in the 1910s, a music teacher found a stray cat and brought it to her neighbor, Ida Kittleson, in a violin case. Kittleson kept the cat, and soon after she dedicated herself to bringing other strays to safety. She and husband Milo, who was mayor of Madison from 1920 to 1925, addressed the growing need to help animals. Ida Kittleson eventually became the inaugural board president of the Dane County Humane Society when it incorporated as an independent nonprofit in 1921. Homeless pets were first housed in the Kittlesons' basement on Gorham Street. Kittleson served more than 30 years as board president, and the nonprofit turned 100 in 2021. The Dane County Humane Society is now the second-largest shelter in the state with more than 90 staff members and 800 volunteers.
---
Read more about rescues, fosters and shelters at one of these links:
Foster families facilitate a smooth path to adoption
Adopting Fred: Behind Beth Skogen's recent addition to her family