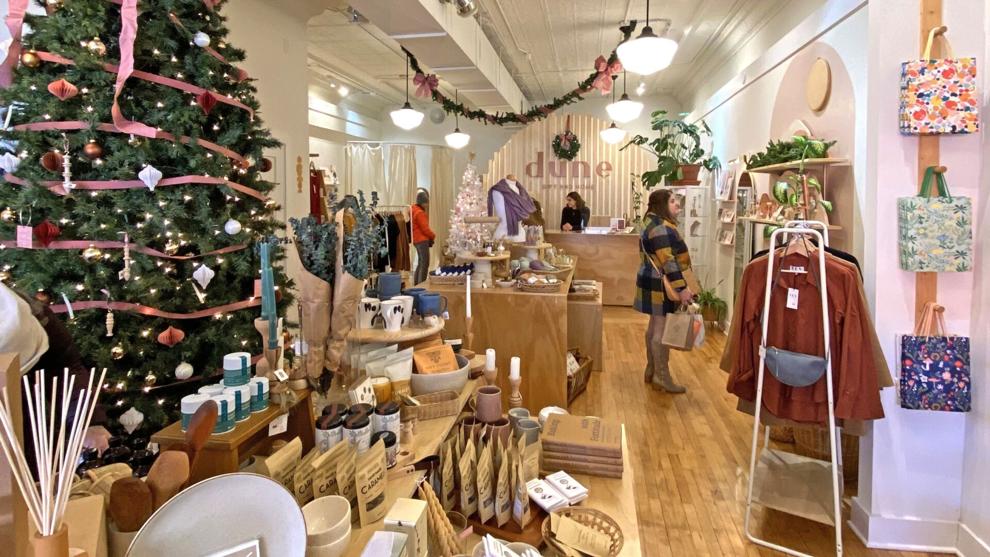 There are so many ways to shop local this holiday season — or get creative and make your own gifts. We compiled a few local gift guides so you can sit back with cookies and a hot cocoa while we do the heavy lifting of finding just the right spots to shop. There's bound to be something made right here in Wisconsin that will please everyone on your list.
Guide to Local Madison Businesses
We break down the greater Madison areas wide variety of locally owned businesses by area and give you all the information you need to find a gift that's a perfect fit for everyone on your list.
Are you trying to gift smarter this year? Local crafter and DIYer Allison Kelley provides inspiration for seven potential DIY gifts.
32 Madison-Made Food Gift Ideas
Madison has a large number of local producers and artisan food makers, and what's a better gift for that person on your list who is notoriously hard to shop for?
Shopping local and on a budget has never been easier with fun, affordable gifts that are sure to please.
This guide is handy if you're shopping for that serious foodie in your life. Choose from a bevy of food- and drink-filled gift boxes and treats all made in Wisconsin.
Shop Local at 17 Holiday Markets
Shop small and support local artists, makers and community causes with this round-up of the most festive holiday shopping experiences in town.